Mingze Gao (高铭泽)¶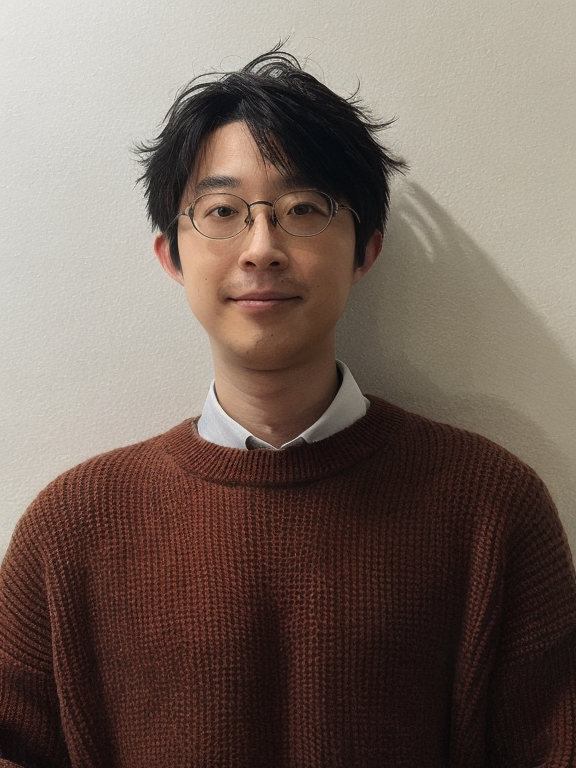 Mingze Gao, aka Adrian, is a Postdoctoral Research Fellow at the University of Sydney Business School, and will join Macquarie University as a Lecturer in Finance in 2024. With a focus on banking and corporate finance, his work has been published at journals including Journal of Banking & Finance, Finance Research Letters, and/or presented at conferences such as WFA, EFA1, FMA, FIRN, AFBC, etc. He also serves as an ad hoc referee at ABDC-A*/A journals.
CV, Google Scholar, Faculty Profile and SSRN Profile.
Some of his open-source works include, for example,
Education¶
2017 - 2021 Ph.D. in Finance, University of Sydney
2022 - 2023 Graduate Certificate in Computing, University of New South Wales
2016 - 2016 B.Com (Honours) in Finance, University of Sydney
2013 - 2015 B.Com in Econometrics and Finance, University of Sydney
Contact¶
News¶
2023-11-23: Incredibly honored to receive the 2023 FIRN Best Paper Award for my paper "Lone (Loan) Wolf Pack Risk"" with Iftekhar Hasan, Buhui Qiu and Eliza Wu.
2023-11-21: Glad to present and discuss at the 2023 FIRN Annual Meeting held at Hobart!
2023-10-24: I made my own literature search engine PhDs.io. First version is online.
2023-09-18: I had the privilege of serving as a discussant at the 2023 FIRN-ANU Banking and Financial Stability Conference.
2023-08-16: My paper "Borrower Technology Similarity and Bank Loan Contracting" with Yunying Huang, Steven Ongena and Eliza Wu, has been selected as a semifinalist for the Best Paper Awards of FMA Annual Meeting 2023. Winners TBA.
2023-07-27: I will join Macquarie University as a Lecturer in Finance. Contract signed. Starting January 2024.